I have a serious love hate relationship with our new assault bike. Mostly love because it's challenging me and working my quads like crazy. I wish I would have listened to Chad back in March when he said we should order one. I've been on it every day since it arrived last week. Nothing makes my heart race like this bike! If you've ever thought about getting one, I highly recommend it.
Workout
5 Rounds of:
16 Cal on the Bike (or 200 meter run)
AMRAP Burpees with remaining time
Rest 2 minutes
AMRAP = As Many Reps As Possible
This post contains affiliate links. If you purchase something from these links, we could earn a small commission. This would be at no additional cost to you.​​​​​​​
Equipment Needed: Airdyne bike if you have one, but just run if you don't.
Modification Options: Use an airdyne bike if you have one. Or you could run, row, or anything else that gets you breathing heavy. So many options!
Use code: weeklyworkout and save $5 on our 6 Week At Home Workout Program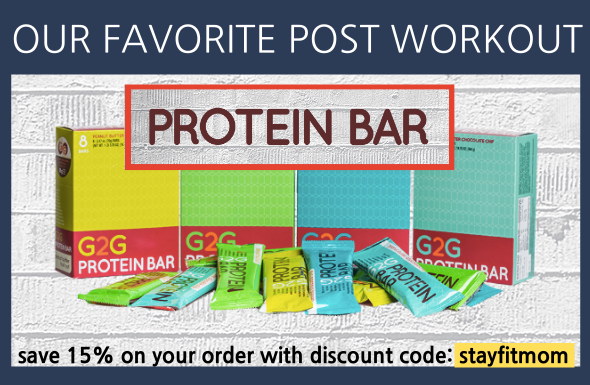 Follow us on Pinterest for great workout suggestions! ! Post your workout to Instagram and be sure to tag @stayfitmom_Krista and @stayfitmom_Tracy!