Stressful times call for a good workout! Get outside today and make this work with whatever equipment you do or don't have. No excuses today! This is a fun one!
Workout:
10 Rounds of:
100 Double Unders
10 Push-ups
10 Box Jumps
10 Sit-ups
10 Mountain Climbers
This post contains affiliate links. If you purchase something from these links, we could earn a small commission. This would be at no additional cost to you.​​​​​​​
Equipment Needed: Jump Rope & Plyo Box if you have one.
Modification Options: Do single unders jump rope or practice double unders for 1:00 – 1:30 minutes. Use a chair or bench to do step-ups for box jumps if needed.
Use code: weeklyworkout and save $5 on our 6 Week At Home Workout Program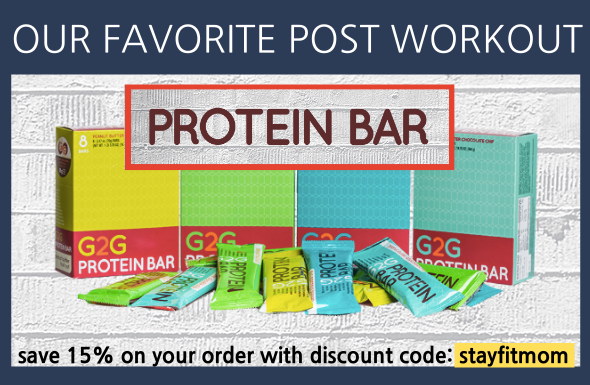 Follow us on Pinterest for great workout suggestions! ! Post your workout to Instagram and be sure to tag @stayfitmom_Krista and @stayfitmom_Tracy!