Anytime you need a fun workout we've got you covered! Try this one below or explore our workout tab to find many more free Crossfit style home workouts.
Workout:
Repeat movements below until the time runs out.
20 Minute Clock:
200 Meter Run
5 Deadlifts
10 Step-ups
This post contains affiliate links. If you purchase something from these links, we could earn a small commission. This would be at no additional cost to you.​​​​​​​
Equipment Needed: Use a barbell or dumbbell for the deadlifts. If you don't have weights, use something from around your house.
Modification Options: Use whatever weight feels appropriate for the deadlifts in this workout.
Use code: weeklyworkout and save $5 on our 6 Week At Home Workout Program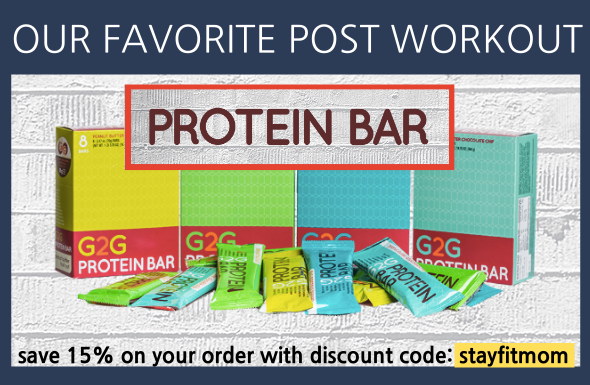 Follow us on Pinterest for great workout suggestions! ! Post your workout to Instagram and be sure to tag @stayfitmom_Krista and @stayfitmom_Tracy!