I did this a few nights ago and loved it! If you don't have rower or a bike to use, you can easily sub in a 200 meter run. I hope you love it as much as I did! Have fun!
Workout:​​​​​​​​​​​​​​
11 Rounds for Time of:
This post contains affiliate links. If you purchase something from these links, we could earn a small commission. This would be at no additional cost to you.​​​​​​​
Equipment Needed: Dumbbells, barbell, or anything heavy.
Modification Options: Decrease the weight if needed. If you don't have a rower or bike, run 200 meters.
Use code: weeklyworkout and save $5 on our 6 Week At Home Workout Program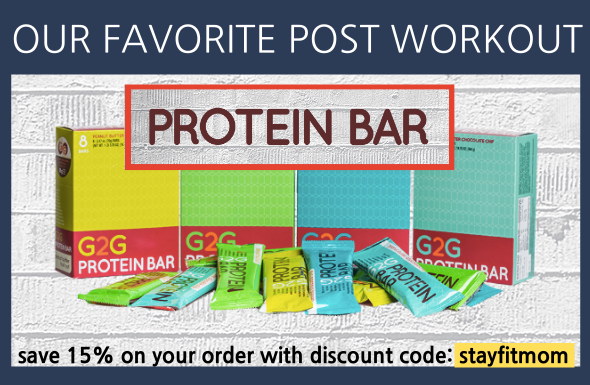 Follow us on Pinterest for great workout suggestions! ! Post your workout to Instagram and be sure to tag @stayfitmom_Krista and @stayfitmom_Tracy!