Next time you're hitting the road and don't have much space in your suitcase, throw in a jump rope! There are so many different workouts you can do while on the road with just your rope. Here's one below to keep in your back pocket. Remember, something is always better than nothing.
Workout:
3 Burpees
30 Double Unders
6 Burpees
30 Double Unders
9 Burpees
30 Double Unders
continue pattern until the 7 minute timer runs out.
This post contains affiliate links. If you purchase something from these links, we could earn a small commission. This would be at no additional cost to you.​​​​​​​
Equipment Needed: Jump Rope
Modification Options: If doing single unders, double the repetitions to 60.
Use code: weeklyworkout and save $5 on our 6 Week At Home Workout Program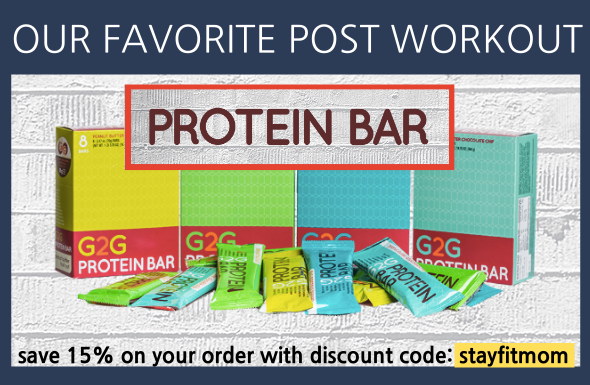 Follow us on Pinterest for great workout suggestions! ! Post your workout to Instagram and be sure to tag @stayfitmom_Krista and @stayfitmom_Tracy!