One thing I usually take with me when I go out of town is my jump rope. It's so easy to pack and can make for a great workout. Here's a good one to save for next time you travel!
Workout:
Complete for time:
50 Sit-ups
40 Double Unders
40 Sit-ups
30 Double Unders
30 Sit-ups
20 Double Unders
20 Sit-ups
10 Double Unders
10 Sit-ups
This post contains affiliate links. If you purchase something from these links, we could earn a small commission. This would be at no additional cost to you.​​​​​​​
Equipment Needed:  Jump Rope
Modification Options: If you don't know how to do double unders yet, do trippe the amount of single unders.
Use code: weeklyworkout and save $5 on our 6 Week At Home Workout Program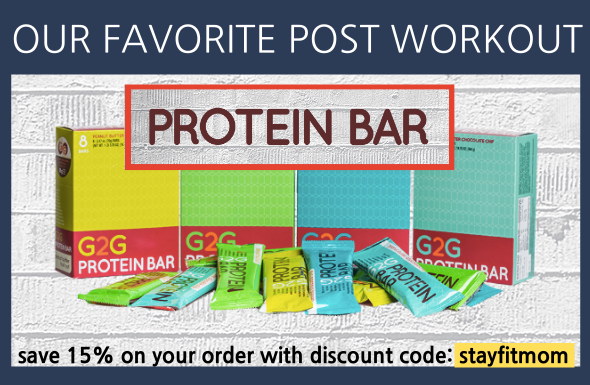 Follow us on Pinterest for great workout suggestions! ! Post your workout to Instagram and be sure to tag @stayfitmom_Krista and @stayfitmom_Tracy!