Spring is almost here for most of you! Get outside for today's workout and you wont regret it! A little sunshine is good for the soul!
Workout:
10 push-ups
20 squats (holding 20 lb. dumbbells or kettlebells)
10 burpees
20 walking luges (holding 20 lb. dumbbells or kettlebells)
This post contains affiliate links. If you purchase something from these links, we could earn a small commission. This would be at no additional cost to you.​​​​​​​
Equipment Needed: Dumbbels or kettlebells
Modification Options: Decrease the weights or don't use them at all.
Use code: weeklyworkout and save $5 on our 6 Week At Home Workout Program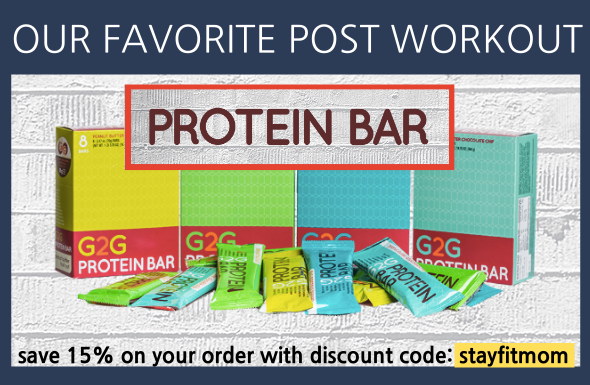 Follow us on Pinterest for great workout suggestions! ! Post your workout to Instagram and be sure to tag @stayfitmom_Krista and @stayfitmom_Tracy!