Comparison is the root of all evil and the thief of joy. I've worked so hard these past 2.5 years to not compare my weight loss journey to others. To say I never do would be a complete lie. For a while I couldn't understand why hitting my macros meticulously wasn't working as well for me as it was for Tracy. When I had a body fat scan done early on in my macro journey, just 3 months after previously going, it said I was EXACTLY the same body fat percentage. I was DEVASTATED. Why was macros not working as well for me as it was for Tracy? She was already well on her way to six pack abs and I was still trying to lose my back fat roll. We did a bikini photo shoot with Nate about a year ago and I was so embarrassed by the photos of me, that they never saw the light of day until now. Here they are.
People must think I'm not tracking my macros and eating nutritious foods because my progress is SLOW. People must think I'm secretly eating cake and donuts every night. Maybe I need to add in more cardio because CrossFit 5 times a week clearly isn't enough. These are the kinds of things that were going through my mind the day I had the scan done and then again the day I saw those photos.
We get messages and emails from women with concerns about hormone imbalances they suffer from regularly. Can they do our program and will they see results? Well, I'm here to share today for the first time that I have hypothyroidism. What does that mean? I have an under performing thyroid gland. My body doesn't produce enough hormones on its own. I've never put it out there because I never wanted to use it as an excuse for myself, and I never really understood the affect it had on me. One of the most common symptoms is a slowed metabolism. Meaning weight gain, or in my case, SLOW weight loss.
Lucky for me I surrounded myself with a support system of ladies including Tracy, our other coaches, and our very own clients early on in my postpartum weight loss journey. They all told me to forget about that body fat scan, forget about my hormonal imbalances, forget about the odds, stop comparing myself to others, and to not let it keep me from moving forward. The feelings I experienced that day are still so fresh in my mind. Knowing that I almost threw in the towel, and I almost let those evil thoughts keep me from getting where I am today is heart breaking.
I'm living proof that despite what others may tell you, despite what the doctors and body scans say, you can defeat the odds with steady perseverance and a solid support team! Don't let a diagnosis put limitations on what you're capable of. The hard work you put in today WILL pay off tomorrow. It might seem slower than anybody else around you, but it sure beats standing still, and the sense of accomplishment is all the sweeter.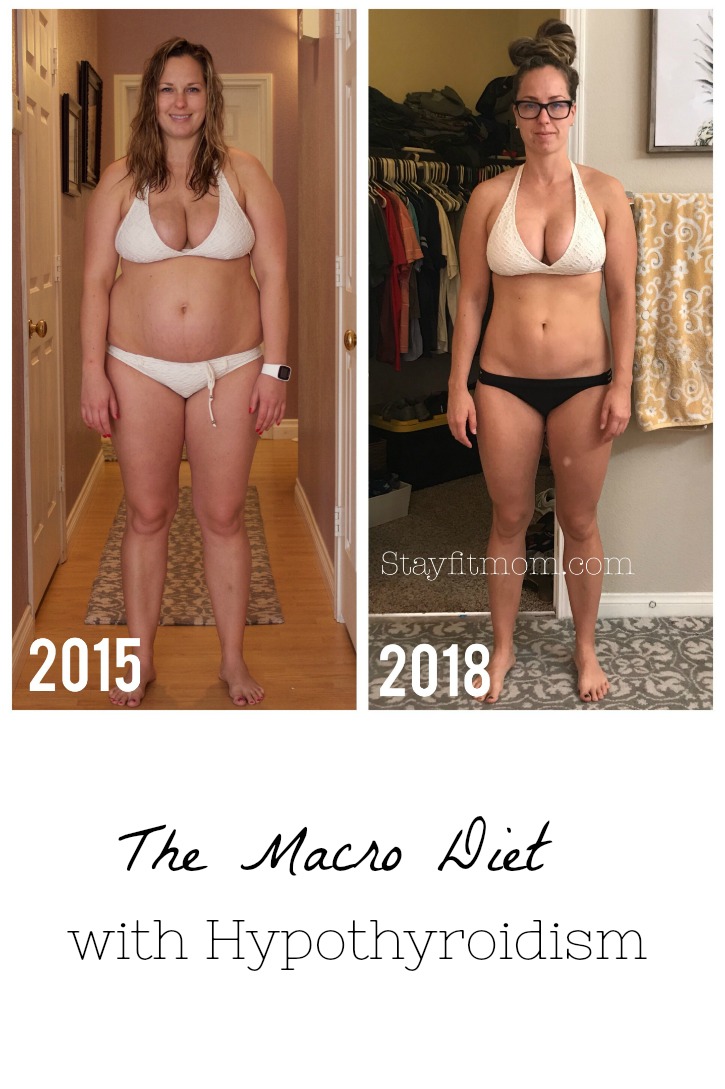 A special thanks to Nate Grant of TNG Photo, who took most of the photos above.
Nate has consistently exceeded our expectations during each photo shoot. He is professional, hilarious, and prides himself on meeting his clients' needs for every occasion. TNG Photography specializes in creating timeless portraits of families of all sizes, headshots and high school senior portraits. Visit: www.TNGphoto.com for more information.
If you're looking to get your family portraits taken in time for the holidays, Nate's shooting in ZION, my favorite place of ALL TIME!! See the flyer below for details.